Nice Hyppo 7100 230Vac motor for 2-leaf folding doors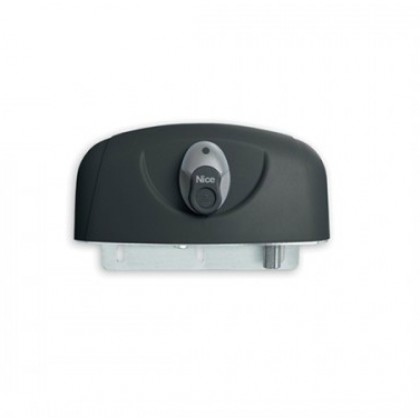 Perfect for intensive use. HY7100 motor with limit switch on opening and closing.
Single model for right and left leaves.
Pre-wired, incorporated double limit-switch both during opening and closing: fewer connections mean quicker installation (for HY7100 only).
Solid metal mechanics.
Telescopic arm, galvanised and painted.
Recommended control units: Mindy A3, A3F, A6, A6F, A60, A700F; for HY7124 Moonclever MC824H.
Technical
BlueBus
Yes
IP Rating
20
Solar Power Option
Yes
Speed
1.7
Work Cycle
30
Power Supply
230Vac