DEA LOOK351EN 230Vac motor with encoder for swing gates up to 3m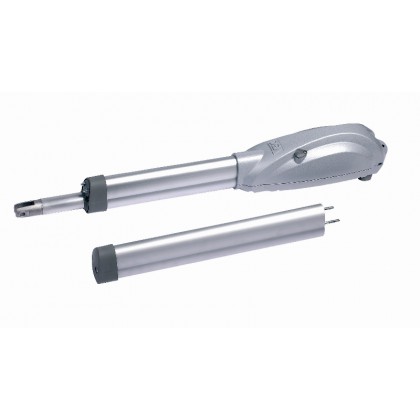 LOOK351EN 230Vac is an electromechanical ram gate motor for automating residential and commercial swing gates.
The LOOK 351EN has 320mm stroke, rod cover and 1m of powers aupply cable.
351EN/SC Electromechanical ram without control panel and rod cover with fixing plates to be screwed included. Motor controlled by encoder - use intensity: low frequency - stroke 320 mm. - for gate leaves up to 3m long.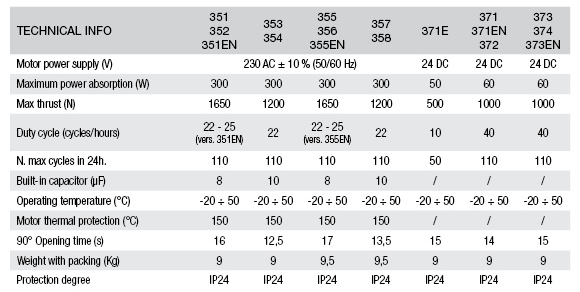 Technical
IP Rating
24
Max Gate Leaf Length
3m
Motor Voltage
230Vac