Chameleon TX Universal Wall Switch for rolling and dip-switch codes.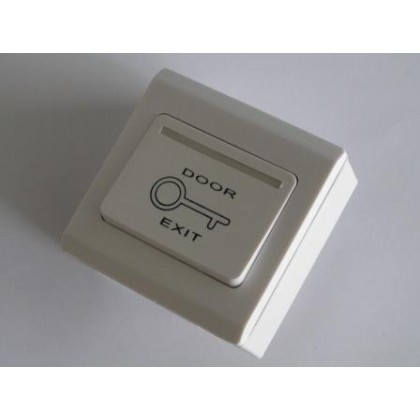 Radio controlled wall switch, compatible with your existing receiver, without using cables. 24 different popular brands in a single device:
BFT
Nice SMILO
GIBIDI
BENINCA
DEA
FOX
ERREKA
PUJOL VARIO

FAAC 433Mhz
MUTANT CODE
ALLMATIC
DOORHAN
ETDOOR
PROTECO
DITEC
MOTORLINE
PRASTEL
ROLLTORE
Nice FLORS
KING GATES
CAME
KEY
ROGER
TELCOMA TANGO

Also available with an optional weatherproof housing.