Daitem TAGID Proximity tag for keypad caller unit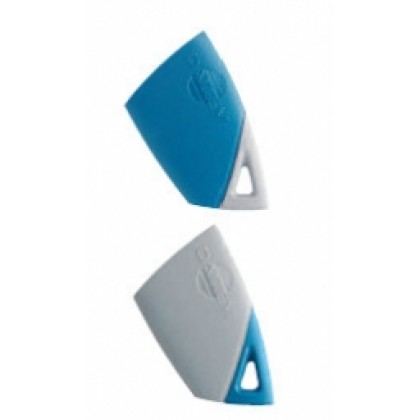 Features of TAGID are:
Doors or gates can be quickly opened by simply holding the proximity tag in front of the name label on the keypad caller unit.
Compatible with D5821 and D5822 outdoor caller units only.
Security is guaranteed since the proximity tag has a unique code: the personal code is not circulated and can be deleted or modified in case the proximity tag is lost.
Up to 32 proximity tags can be managed per call button.
Able to withstand shocks and being dropped.
Can be attached to a keyring.
TAG-D: pack of 10 tags.